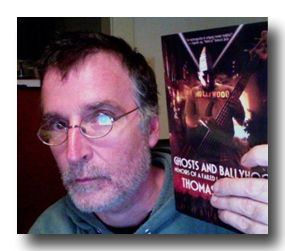 Former Bass Player magazine contributing editor Tom Wictor is my latest subject, and you can read our great interview online now on Bass Musician Magazine. Tom's fearless new book Ghosts And Ballyhoo: Memoirs Of A Failed L.A. Music Journalist is one of the funniest books you'll ever read... and that's a promise.
In other news, Camille's website is getting a long overdue makeover, and will be fully up and running shortly. Even better, her new album is mastered and inching ever closer to the ears of the public.
Here's a sneak peak at the site: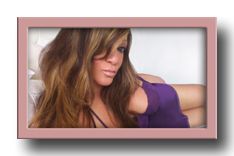 People ask me about her all the time... now you can ask yourself! Visit her contact page and feel free to send Camille a message. She'd love to hear from you.
---