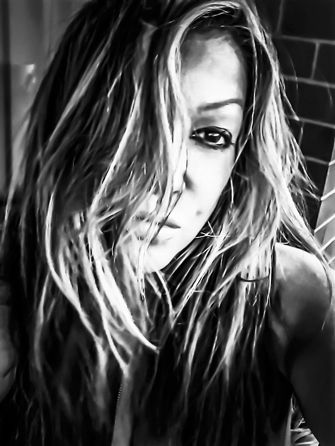 To our voting friends in the Recording Academy, for your Grammy consideration in this year's 58th Awards:
BEST ARRANGEMENT, INSTRUMENTS AND VOCALS:
"The Secret Life Of Plants" Camille with Will Lee / arranged by Mitchel Forman and Rick Suchow
ALBUM OF THE YEAR:
Camille - I Sing Stevie: The Stevie Wonder Songbook
We're now on the 1st Round ballot. All songs are available in full for download and streaming for a limited time on Camille's music page. Thank you in advance for your support!
---