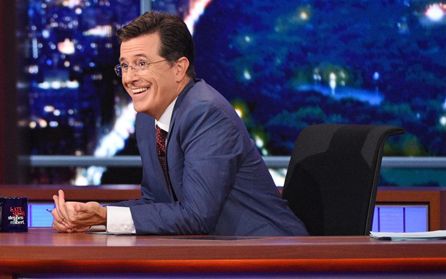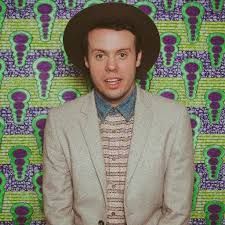 The January 2016 issue of Bass Player includes my feature interview with Michael Thurber, bassist for the house band Jon Batiste & Stay Human on The Late Show with Stephen Colbert. Michael's a fascinating guy, really articulate, and-- might I add-- one helluva bassist. I enjoyed the interview and writing it up for BP.
I'd also like to thank everyone who's stopped by my YouTube channel Suchow TV, which recently topped five million channel views. There will be more videos to come in 2016, so stay tuned.
Wishing everyone a healthy and happy New Year. I hope your 2015 was a good one, and here's to next year being even better!
---