It's hard to believe how many musical giants we've lost in just the past few months, but yesterday may have been the biggest of them all: Maurice White of Earth, Wind and Fire,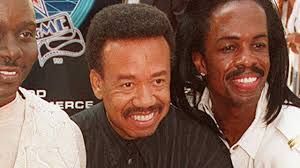 who lost his long battle with Parkinson's. When I interviewed Verdine White a couple of years ago we spoke at length about his brother, and at the time I had gotten the sense that perhaps Maurice was worse off than the band acknowledged publicly. I admire the brave face that EWF put on when they released their 'comeback' album Now Then & Forever in 2013. R.I.P Maurice, you fought a courageous fight and the music of Earth, Wind & Fire will live on always.
Maurice's departure follows that of Natalie Cole, David Bowie and the Eagles' Glen Frey. If I had to make a list of my five favorite female vocalists of all time, Natalie would definitely be on it. She knew when to be understated and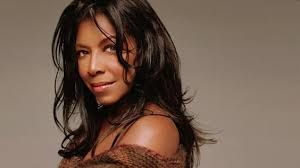 when to dig in, and damn, the girl could swing her ass off. Bowie was always Bowie, a complete original, and I think his often-overlooked album Live At The Tower Philadelphia is one of the best live albums ever. As for the Eagles, I may not have been as big a fan as some, but when I was coming up as a bassist, country-rock was big. Learning that style fluently definitely made me a better player, and I've certainly performed many an Eagles tune over the years. Like EWF, their music will never be forgotten.
Speaking of music legends, I would consider the Stones' Keith Richards to be one, and I recently had the opportunity to interview NYC bassist Paul Nowinski about his contribution to Keef's just-released solo album Crosseyed Heart, among other topics (including Paul's time as a member of the Les Paul Trio). The interview is in this month's Bass Player, on newsstands now.
Looking forward to Super Bowl 50 this weekend! I think the Panthers have a great team, I dig Cam Newton, but I'm kind of hoping Peyton Manning goes out on top. In any event, I'm gonna sim the game on Madden 16 before the game starts. My Madden skills are slowly improving, but my increase in game skills is directly proportionate to my increase in guilt that I'm not doing more important things, like practicing and writing. And then there's this damn election season, which is taking even more of my limited attention span as I check out daily developments. Will Hilary make it to the finish line? Whether she does or doesn't, she'll still be in the White House every day: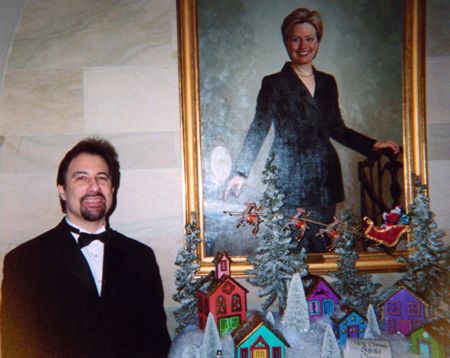 ---