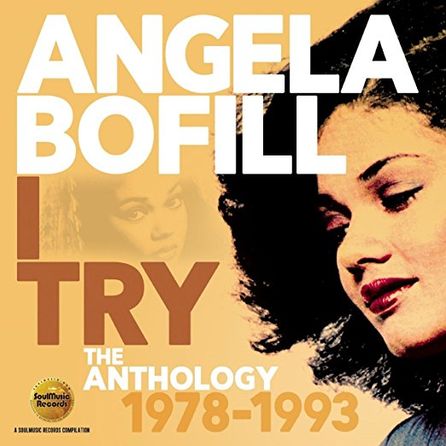 Angela Bofill returns in June with her biggest compilation album to date. I Try:The Anthology 1978 - 1993 will be released June 16, available as a 2-CD set as well as digital formats on the Soul Music label. Fortunately for me the tune I co-wrote with Angie, "Let Me be The One", was included, and so this makes the 7th time that the song has been re-released since it was the title track of her Arista album Let Me Be The One. The new anthology features extensive liner notes from renowned writer A. Scott Galloway with quotes from Angela herself and comments from noted producers and musicians like Narada Michael Walden, David Frank & Mic Murphy (The System), Kirk Whalum, Buddy Williams, Preston Glass and others.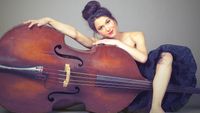 Bass players: feel free to check out my recent interviews for Bass Player including Neal Caine (long time sideman for Harry Connick Jr. and former member of the Elvin Jones band) as well as up and coming Brandi Disterheft, whose recent release Blue Canvas is stellar. The Caine interview is in the April 2017 issue, and Brandi appears in the current May issue.
Finally. congrats to Camille for picking up two more award nominations for her album I Sing Stevie: The Stevie Wonder Songbook. The JPF Awards were recently announced and Camille is nominated for best cover song for "They Won't Go When I Go", and Best Tribute Album as well. The JPF Awards (Just Plain Folks) don't occur every year so the album was eligible for nomination. Look for Camille's debut video for the album later this year.
---