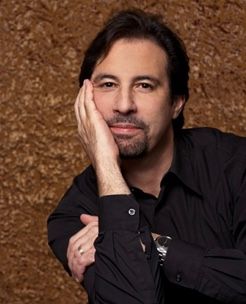 Thanks for stopping by!
I'm a musician and writer, with various creative projects currently in the works.
For rare bass videos and more, tune in to my YouTube channel. Feel free to like, comment and/or subscribe.
My Articles page contains selected reprints of my published articles.
Scroll down to see recent projects as well as things from years past…
---
---
online exhibit:
Hunter Captured: A Visualization of the Lyrics of Robert Hunter 
by Rick Suchow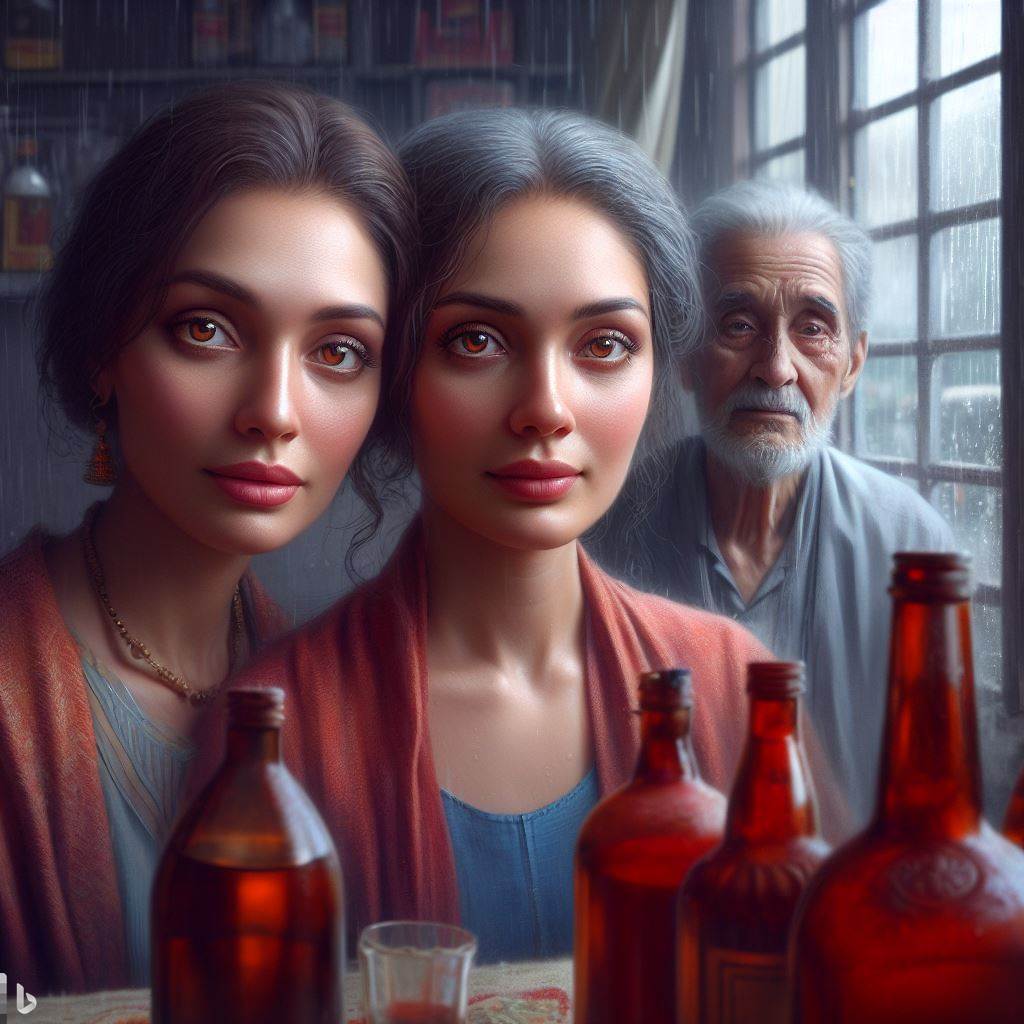 "Brown-eyed women and red grenadine / The bottle was dusty but the liquor was clean / Sound of the thunder with the rain pouring down / And it looks like the old man's getting on"
-Robert Hunter, "Brown Eyed Women"
See more previews in the Gallery
---
my back pages: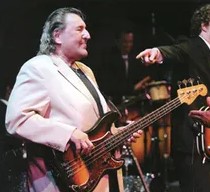 Some years back I had the unique opportunity to profile Motown's top two bassists, James Jamerson and Bob Babbitt, for Bass Guitar Magazine. By virtue of the iconic Detroit label's global success, the pair is among the most recorded and widely heard bass players in music history. In particular, it was an honor to interview Babbitt. 
Both articles are reprinted on my site:
James Jamerson: Motown's Master Of The Groove
Bob Babbitt: Carrying The Jamerson Torch
---
album in progress:
P e a c e   a n d   L o v e

"I saw a tiny man on TV yesterday / The President of Paranoia / He got up on a great big podium to say / Here's what we can do to ya / We're gonna go nuclear" 
The Octopus's debut album Garden In The Shade is coming soon… I wrote the first single "Peace and Love", as well as most of the album. Get ready for the British re-invasion!
Check out the lyric video for "Peace and Love" on YouTube, out now.  
 
---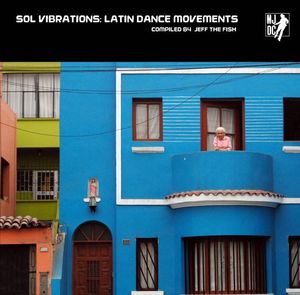 recent production release:
2020: Sol Vibrations: Latin Dance Movements
"As" featuring Camille / Produced by Rick Suchow & Tommy Uzzo for Modern Jazz Dance Classics / Staubgold Records (compiled by Jeff The Fish)
"Bring on the sunshine with these brand new flavors from Catalonia, France, Brazil, Cuba, Uruguay, Japan, the UK and US... Includes Camille's great version of Stevie Wonder's "As'', Alex Wilson's version of Chaka Khan's "Aint Nobody" as well as the Catalan hit of the summer "La Rumba Me Va" by Antoine Tato Garcia!" - Sounds Of The Universe
You can listen to the entire album here: Sol Vibrations: Latin Dance Movements on YouTube
---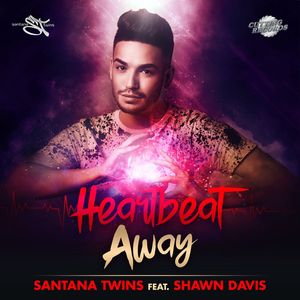 recent song release:
2019: "Heartbeat Away" by Santana Twins feat. Shawn Davis
"What do you expect when you have a song written by veteran songwriters Larry Lange and Rick Suchow, produced by the Santana Twins, and sung by the sensational vocalist Shawn Davis? You get a modern day Freestyle banger... 'Heartbeat Away' is nothing short of an instant classic!!!"  - Traxsource
Check out my song "Heartbeat Away", written with Larry Lange, recorded and released by Santana Twins featuring Shawn Davis for Cutting Records.
"Heartbeat Away" reached #15 on Amazon's Top 20 Dance chart. You can watch the lyric video here: "Heartbeat Away" on YouTube
---
recent song release: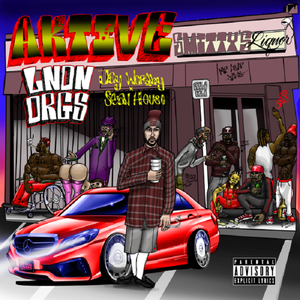 2018: "Hop Out" (remix) feat. Curren$y (GDF Records)
From the LNDN DRGS album Aktive Deluxe, I'm co-writer on two tracks, "Hop Out" and "Hop Out (Remix)" feat. Curren$y. Check out the "Hop Out" remix video, which recently topped a half million views on YouTube.
"When funk isn't faked, it's eternal, and this "Hop Out" remix is the sort of timeless track that will soundtrack sunny California kickbacks for decades to come." - Hypebeast
You can listen to the entire album here: Aktive Deluxe on YouTube
---
recent compilation releases: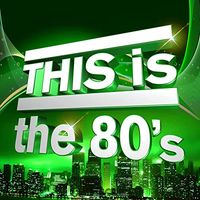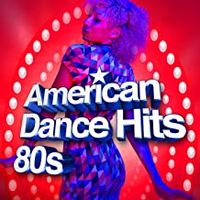 A few songs I've written have popped up on various compilation albums over the years. Check out these recent six from Warner Music Group.
2021: American Dance Hits 80s featuring Chaka Khan, Karyn White, Debbie Gibson and others.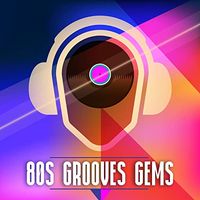 2021 release: THIS Is The 80s featuring Yes, Grateful Dead, Duran Duran, Elvis Costello, Randy Travis and others.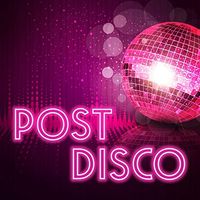 2020: Tonight I'm Yours: Sexy 70's Pop featuring James Taylor, Rod Stewart, Doobie Brothers, Hall & Oates, Foreigner and others.
2019: Post Disco featuring KC & The Sunshine Band, Bette Midler, Marcus Miller, Narada Michael Walden and others.
2018 release: Street Hits 80's featuring Chaka Khan, Chic, George Benson, Teddy Pen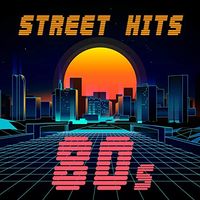 dergrass, Sister Sledge and others.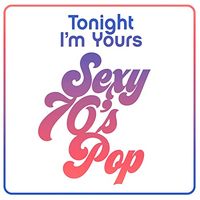 2018: 80's Grooves Gems featuring The Time, Chaka Khan, Larry Graham, Karyn White, George Benson and others.
... and this anthology from Soulmusic Records: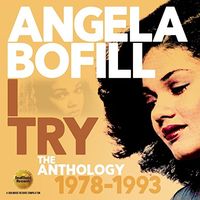 2017:  Angela Bofill - I Try: The Anthology 1978 - 1993
"What makes this anthology one that might pique the interest of Bofill fans is the presence of album cuts that didn't become hits but are loved by Bofill fans, as well as songs that were recorded during the singer's creative peak. Recommended!" - Howard Dukes, SoulTracks.com
---
selected articles:
Here are a few links to articles I've written...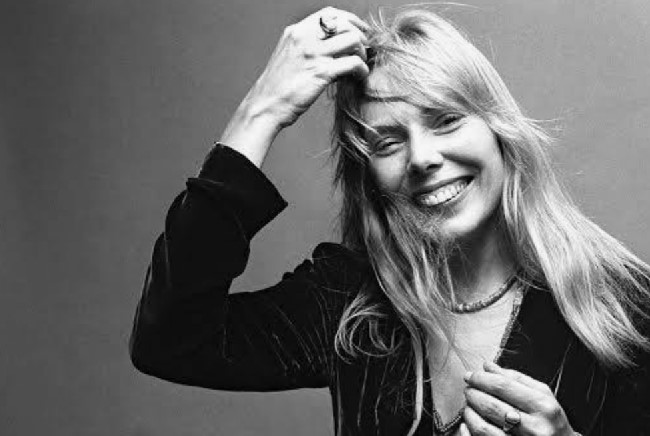 "I didn't know anything about Joni Mitchell; I hadn't even heard her music." - bassist Jaco Pastorius
My in-depth piece explores Jaco and Joni's unique musical relationship, and includes a special contribution from drummer Peter Erskine, who shares his thoughts on playing on the Mingus album.
Read my article on Joni's official site here: JoniMitchell.com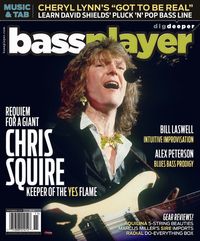 "Most bass players were just playing the roots. With Chris it was like he jumped over the fence and saw it from the other side."  - Yes guitarist Steve Howe
I wrote a 2015 cover feature on Yes bassist Chris Squire for Bass Player Magazine shortly after his untimely death. It was drawn from my conversations with Yes members Jon Anderson, Steve Howe, Rick Wakeman and Alan White, and my own 2013 interview with Chris. Bass luthier Michael Tobias, who worked on Chris' gear, helped me out with some of Squire's gear details.
Read my Bass Player article here: Chris Squire: A Wonderous Journey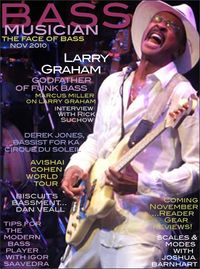 "You've got to keep yourself healthy. Spiritually, physically, and in every aspect of life actually, keep your mind clean." - bassist Larry Graham
Although I'd worked in the studio with Larry on his solo album Fired Up years earlier, I didn't have a chance to ask him about his storied career. In 2010 I made up for it and tracked him down for this interview. I also asked Marcus Miller if he'd like to contribute his thoughts about Larry to my article, and he gladly obliged.
Read it on the Bass Musician Magazine site here: Larry Graham: The Godfather Of Funk Bass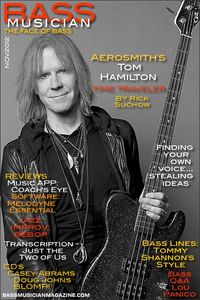 "Everybody comes into an album with a bunch of riffs, or even demos of fully written songs, and everybody wants to hear their ideas coming out of those two little pieces of skin in Steven's throat." - Aerosmith bassist Tom Hamilton
When Aerosmith got together for their last studio album, I called Tom to get the lowdown on the low down. It was a great conversation.
Read my cover story here: Aerosmith's Tom Hamilton: Time Traveler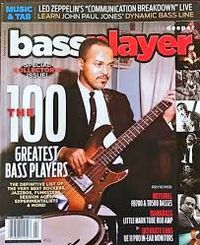 Bass Player Magazine's 100 Greatest Bass Players
In 2017 I joined a dozen of my fellow BP writers past and present for this ambitious project, and after a few weeks of back-and-forth discussions and debates we came up with the definitive list of the 100 best of all time.
Read the article reprint on the Guitar World website here: The 100 Best Bass Players Of All Time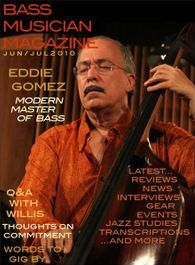 "Bill is one of the people in my heart all the time when I play." - bassist Eddie Gomez
Years back when Chick Corea announced that he'd be playing a two week tribute to Bill Evans at the Blue Note in NYC with Evans' old trio mates Eddie Gomez and drummer Paul Motian, I reached out to Eddie for a cover story for Bass Musician Magazine. We talked about Bill, Chick and a whole lot more.
Read my article here: Eddie Gomez: Modern Master Of Bass
Check out these links to more of my interviews:
Foreigner's Jeff Pilson: Rock Journeyman
Earth Wind & Fire's Verdine White: The Eternal Dance Goes On
Santana's Benny Rietveld: Carlos, Miles & More
Marcus Miller: Renaissance Man
Zac Brown Band's John Driscoll Hopkins: The Bassist Uncaged
Chris Squire Takes A Straight and Stronger Course
John Patitucci: Jazz Icon Goes Interactive (pt.1)
John Patitucci: Jazz Icon Goes Interactive (pt.2)
Hutch Hutchinson: The Groove King
See my Articles page for more links to my interviews.
---
my YouTube channel: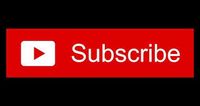 Rare bass videos not seen anywhere else!
... and much more!
The 70's: Eisenhower Park, Long Island / Jones Beach with Volunteers band, later renamed Zen Tricksters
The 80's: TV show "ASCAP Songwriter Series"
The 90's: Dakota Rose, Long Island
The 00's: George W Bush family Christmas party at the White House
The 10's: The Bitter End, NYC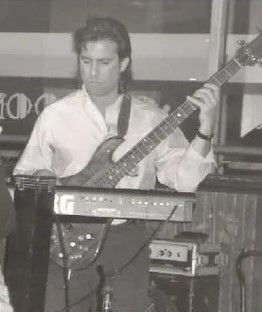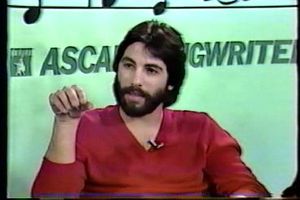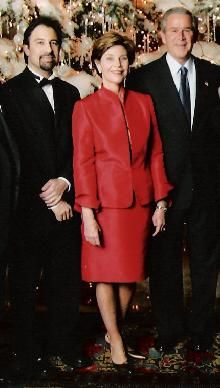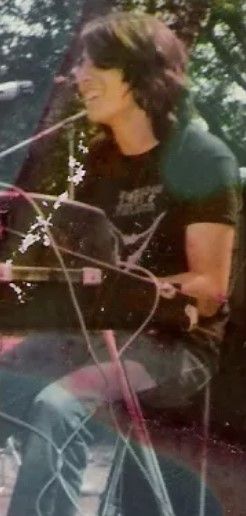 --